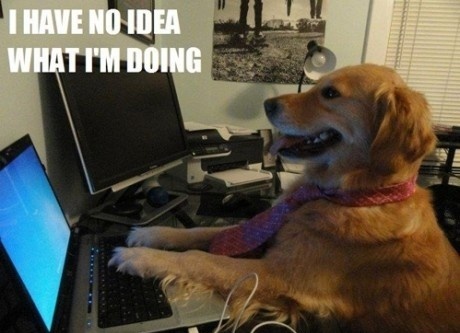 Have a custom Pro Tools digital audio workstation and have questions about what's the best upgrade path? Or maybe you've upgraded to Pro Tools 10 and have questions about third-party plugins, compatibility, or are experiencing a finicky "bug" that you've been losing sleep over. Professional Sound and Music, Inc. is here to help.
We are upgrade specialists, we know the problems musicians and engineers encounter and the questions that need clarification. Having already done the legwork to solve most music/audio recording software problems people are having, we hereby urge you to get in touch with us for help rather than fret any further!
ProSound also runs the San Diego Digital Audio Workstation Group (DAWG), extending their upgrade and overall support expertise to the musician and engineer community at-large. To sign up for this free group, email dawg@prosound.com
When writing to us, send details of your current setup, and detail any problems you are having. Or, if you are in need of guidance on your Pro Tools HDX DAW upgrade, send us details of your current rig and we'll point you in the right direction. We have the experience to get you up and running asap! Don't delay, contact us today!
This entry was posted on Saturday, February 4th, 2012 at 1:03 pm and is filed under
Industry News
,
Music Software
,
Production Hardware
. You can follow any responses to this entry through the
RSS 2.0
feed.