Sound Systems
We have exceeded expectations with our sound installations, including the Art Institutes of San Diego, San Francisco, Los Angeles and Las Vegas, Reuben H. Fleet Science Center, Studio West. Qualcomm & MiraCosta College to name a few. No project is too large or small. Learn more below about why ProSound is a widely trusted sound system installer.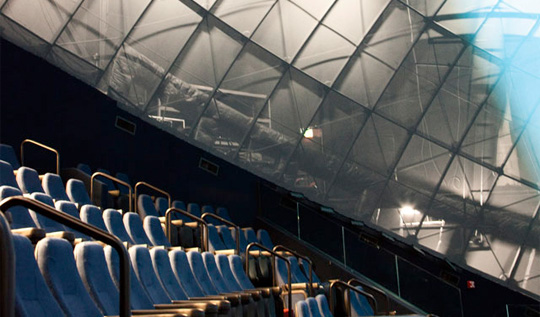 Learn more about the types of businesses that we have built custom sound system installations for, from recording studios, radio stations, museums, churches, schools and universities to restuarants, police stations and hospitals.

We have planned and managed the custom construction of recording studios for many famous bands, radio stations, record labels and more.

Need professional sound reinforcement in your business, school or church? We will help you get there…

Schools and other institutions have utlized our expertise to create cutting edge sound system installations.

Looking for the best church sound system installer? Whether you need an entirely new sound system installation, or improvements to a current church sound system, look no further than ProSound!

The best means of managing out-of-hand reflections and resonations is careful placement of acoustic panels. Learn more, and how we are specialists, here!

See the list of clients we have handled sound system installations for!

Also note that we are authorized in the following: