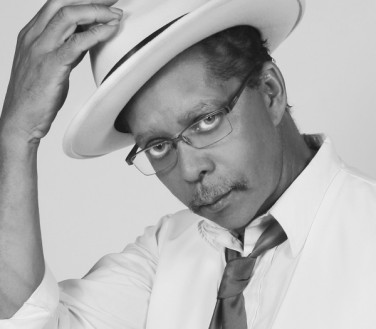 Pepper Williams is both a genre-crossing composer/arranger and a recognized "Smooth Jazz" musician, playing soprano sax and keyboards.
Pepper set out on his path as a musician, after picking up the tenor saxophone and piano. He soon discovered that his calling for the next ten years was to arrange music and compose original material.
After Pepper graduated from CSUH with both a Bachelor's Degree and Master's Degree in Music Composition, he continued to work on the projects of fellow artists. Pepper has enjoyed opportunities to work with an array of talented artists, such as Barry White, Herbie Hancock, The Doobie Brothers, Stevie Wonder, and Chet Baker. Pepper shifted his focus to composing, arranging and orchestration for film and tv projects, leading to the placement of a number of his compositions on CNN, Time Warner, CBS evening news, Extra, TMZ, The Discovery Channel and Entertainment Tonight.
Pepper has recently released his latest CD entitled, "Decades Past." He was previously awarded the title, Independent Jazz Artist of the year in 1994 for his CD entitled, Want Some Mo.' He released Don't Let Me Wait in 1996/1997 and received rave reviews in 1999 for Wonderful Tonight.
Pepper's experience composing and arranging music for and performing across the globe with a wide variety of musicians offers him an eclectic repertoire. The diversity of his experience is reflected throughout his performing, arranging, orchestrating and recording career.
Pepper Williams has looked to ProSound to get Waves plugin bundles, recording interfaces, and we're also happy to have helped configure his live performance rigs.
More information on Pepper Williams here!
This entry was posted on Friday, May 25th, 2012 at 2:46 pm and is filed under
ProSound Featured Artists
. You can follow any responses to this entry through the
RSS 2.0
feed.