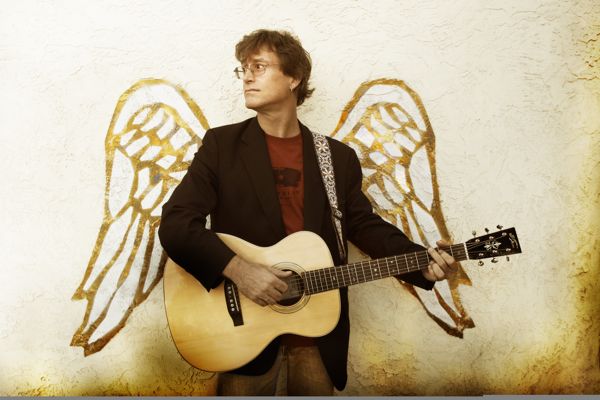 Sven-Erik Seaholm is a local San Diego Singer, Songwriter and Record Producer. His name is well known to the admirers of Southern California music and enthusiasts of the San Diego music scene's A-list. Seaholm's creative energy drives the band The Wild Truth. Their album, This Golden Era, was selected by the San Diego Weekly Reader as the Best Political Album. His solo albums have also garnered wide acclaim: Upload and passion's little plaything, as well as his most recent offerings, Sotto Voce. His album, Monarchs, is soon to be released. ProSound recently outfitted Sven with the Avatone CV-12 microphone.
In addition to being a highly regarded singer/songwriter, Seaholm's production work (through his company Kitsch and Sync Production) has been repeatedly recognized by the San Diego Music Awards: Best Producer (2003, 2005, & 2006); Best Local Recording (Via Satellite's Wake Up Heavy); Best Blues Album (Buddy Blue'sPretend It's Okay); and Best Americana Album (The Coyote Problem's Wire).
Sven's writings for Troubadour Magazine (and other publications) will be collectively available soon via his "Zen of Recording Archive."
Trickle Down (The Reganomics of Love) – from Allied Gardens
Visit his site here: SvenSongs.com
This entry was posted on Friday, June 1st, 2012 at 10:56 am and is filed under
ProSound Featured Artists
. You can follow any responses to this entry through the
RSS 2.0
feed.